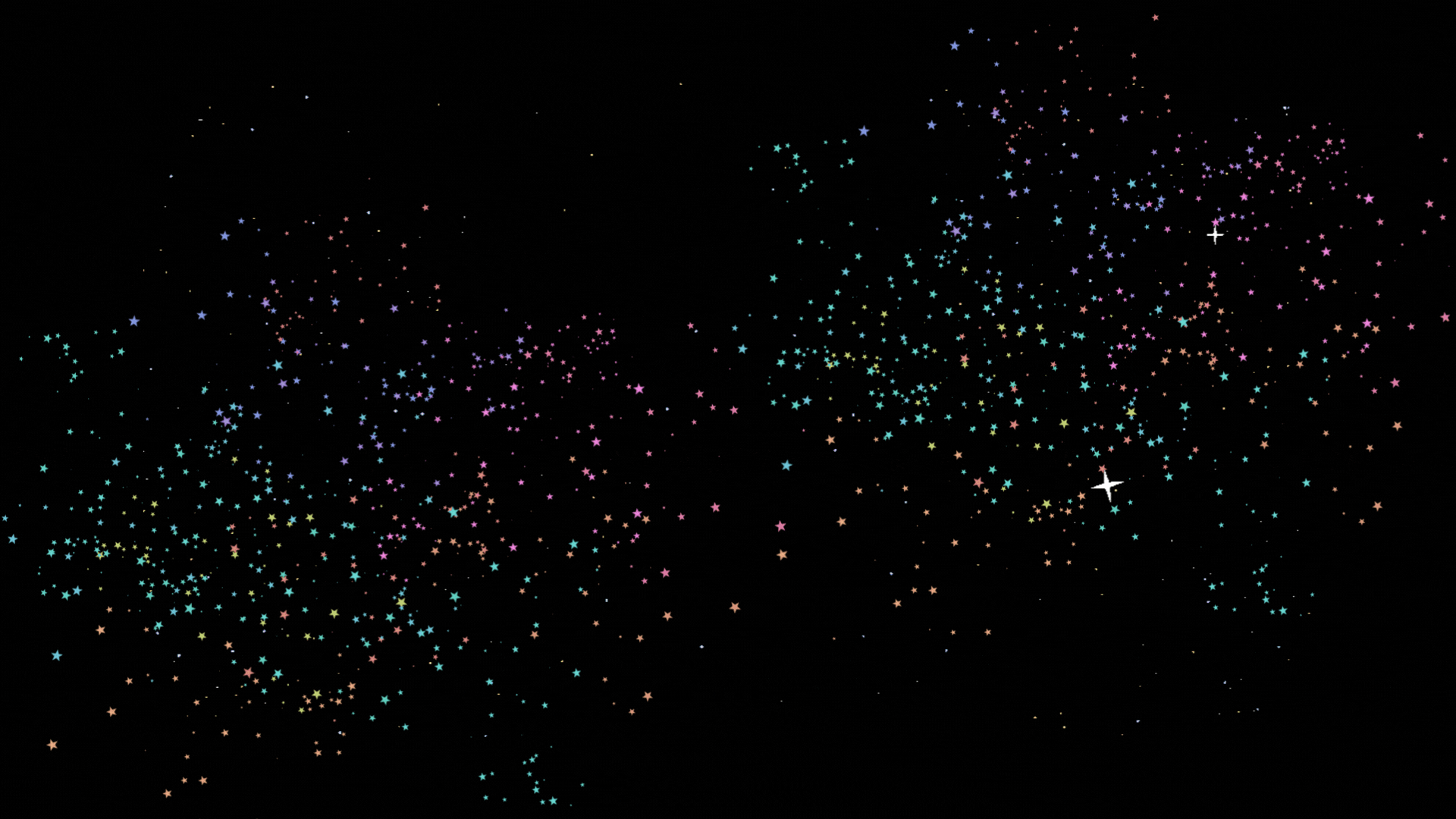 Sign Up Now for Your VIP Deal 2024
Brightberry Black Friday Sale 2023
Brightberry Black Friday Sale has ended!
Sign up to our emails to get notified about our next offer.
BFCM 2023: Brightberry Bestsellers!
Black Friday 2023 comes on Friday, November 24. Black Friday Sale is one of the biggest shopping days of the year in Australia and worldwide.
It's your chance to save money on ALL Brightberry tableware. Brightberry BFCM Sale is our biggest sale of the year and comes at the perfect time of the year, just in time for Christmas shopping. Sign up below, so you don't miss out. We have limited stock available.
The Black Friday Sale usually lasts only one day, but at Brightberry, we offer early access to our VIP email subscribers. Brightberry BFCM is on from 20th-27th November. Sign up for notifications, and we will send you your access code when we start the sale. 
Simply sign up with your email below, and we will grant you early access to our Black Friday deals. As a subscriber, you'll receive an exclusive access code when the sale begins.
No need to resubscribe if you're already with us – you're getting a sweet deal! But for Black Friday, our VIP list subscribers get an even bigger discount. So, make sure to sign up for that extra saving!
Yes, to get early access to our BFCM deals, you'll need an access code. Simply sign up for notifications, and we'll send you your unique code when the sale begins.
Our BFCM discounts vary across products, but they all come at unbeatable prices. Specific discount details for each product will be revealed as the sale begins, so make sure you're signed up for notifications!
Our BFCM sale features a selection of our best-selling items, including Suction Bowls, Suction Plates, Feeding Sets, and Smoothie Cups. Don't miss out on these exclusive discounts!
Our BFCM sale is hugely popular, and items do sell out quickly. We recommend signing up for early access and shopping as soon as the sale starts to ensure you get your desired items.
BFCM discounts are already set at unbeatable prices, so they cannot be combined with other promotional codes. However, you're getting the best deals of the year!
Given the high order volume during BFCM, there might be slight delays in shipping. However, our team is dedicated to ensuring your order is dispatched as quickly as possible.
We'll announce the final order dates for guaranteed Christmas delivery as soon as Australia Post releases this year's cut-off dates. Stay tuned!
Our BFCM sale offers the most significant discounts of the year. While we might have other promotions, the BFCM discounts are unique. Make sure to sign up for our newsletter to stay informed about any upcoming deals!
Absolutely! We're pleased to offer complimentary gift wrapping and a message card with your order. Simply indicate your preference in the order notes. Additionally, you can choose your desired gift wrap design under our 'Gift Wraps' section.
Yes, we provide international shipping for BFCM orders. Shipping costs are determined at checkout. Additionally, we proudly offer free international shipping on orders over $250 AUD. For further details, please refer to our shipping page.
Our BFCM discounts are primarily for our retail customers. If you're interested in wholesale orders, please visit our wholesale portal for any exclusive deals we might be offering.
Given the high volume during the BFCM sale, all orders are typically final once placed. We recommend you double-check your order before finalising to ensure everything is accurate. However, if you encounter any issues, please send us a message immediately, and we'll do our best to assist you.
All items purchased during the BFCM sale are subject to our standard return policy. However, it's always a good idea to double-check our return policy page for any special terms during the sale period.
Absolutely! We're rolling out exclusive discounts not just for Black Friday, but for Cyber Monday as well. Our featured products for both these mega sales include:
Silicone Suction Bowls
Suction Plates
Divided Plates
Silicone Spoons
Bibs
Smoothie Cups
Straws with Stoppers
Teething Rings
Make sure to mark your calendar and grab these deals!
Terms & Conditions
Use code BLACK23 at checkout to get a 20% discount on selected Brightberry products, shipping excluded. Offer cannot be combined with other promotions or applied to wholesale purchases. Standard shipping rates apply. The sale ends 27th November 2023 at 8 pm AEST, or while stocks last, and is subject to change or cancellation by Brightberry at any time. For questions, please check FAq or use the contact form.